Immediately after an accident the adrenaline can be affecting your better judgement, leading to panic
To help you get through this difficult time, Cawarra Smash Repairs are happy to provide you with this step-by-step guide to follow after your crash, to help you make sure you have everything you need to get your vehicle back on the road as soon as possible. 
You might like to print our accident form to keep in your glove box ready to exchange details and proceed with a police report and insurance claim if necessary.
Firstly…
After a crash it's best to simply focus on making sure everyone is safe, getting yourselves to a safe place and trading personal and insurance information with other involved parties and taking photos. Switch on your hazard lights if necessary.
If either party is injured, or the other driver fails to stop, appears under the influence or there is a danger to the public, call 000 immediately.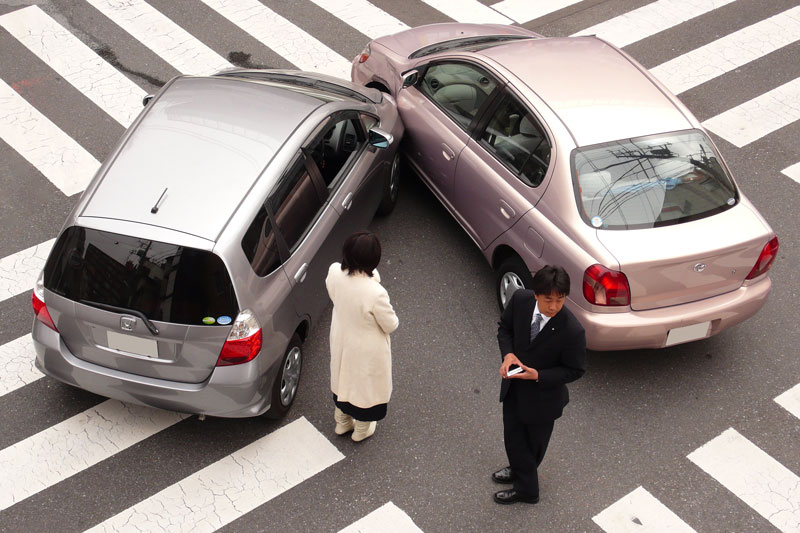 Take Pictures
To avoid getting caught out and to protect yourself, it's important to photograph the accident scene thoroughly, including the positions of cars, damage to yours and other drivers' vehicles and property damage resulting from the crash. This will all help investigators build a clearer picture of just how the accident occurred.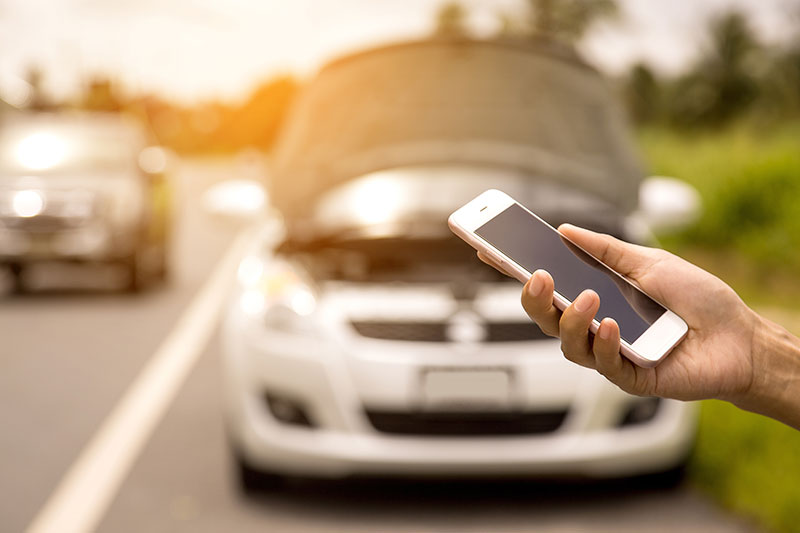 Contact Towing Services
Once the accident scene is well documented, you should now take the opportunity to contact your preferred towing service, to bring your vehicle to our workshop. If you don't have a preferred one of your own, we recommend Cronulla & Sylvania Towing to recover your vehicle.
You can call them on 0414 350 308.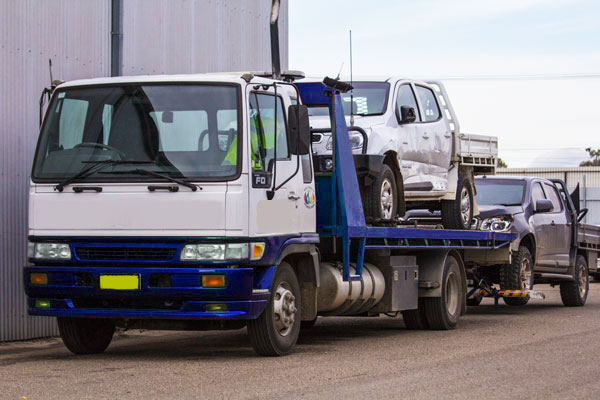 Contact Cawarra Smash Repairs
If you're yet to do it, now is a good opportunity to contact one of our friendly staff at Cawarra Smash Repairs, to let us know of the accident and that we can expect your vehicle. You can also use this call to provide us with details about your vehicle, extent of the damage, and your insurance provider, to help expedite your insurance claim.
You can reach us on (02) 9540 3333.
After this, you can leave your vehicle in our safe hands, and rest assured it will be repaired and returned to you as soon as possible.
If you have any questions, please don't hesitate to get in touch with one of our friendly staff on (02) 9540 3333.